When I met with them at the new Jacobs Medical Center for baby #4's Fresh 48 Session, he didn't even have a name. That is how young he was. Now we know it: baby Henry. He didn't need a name: the family loved him so much already, you can see it in the beautiful pictures of his older siblings seeing him for the very first time. I may have she a tear. Or many.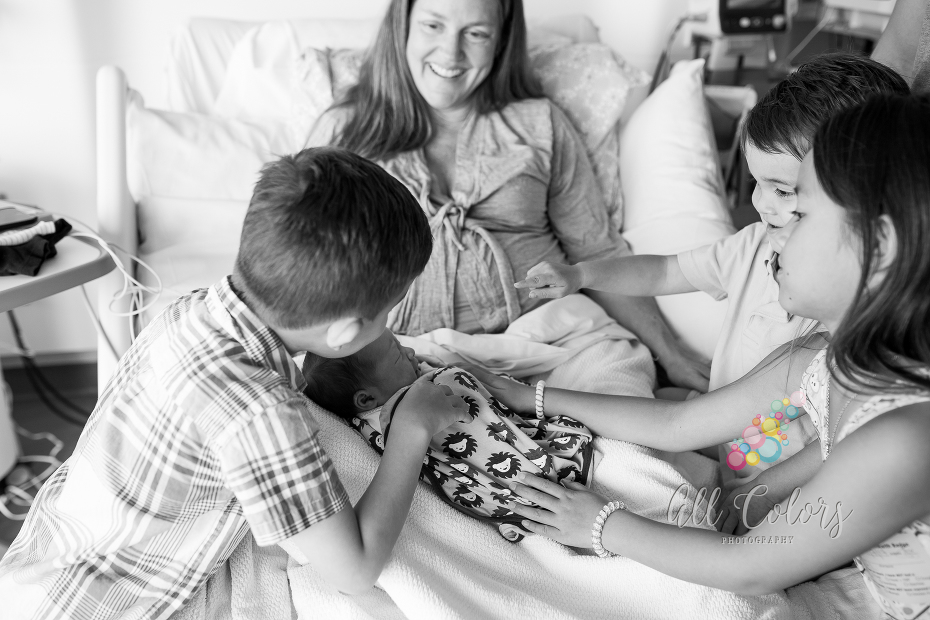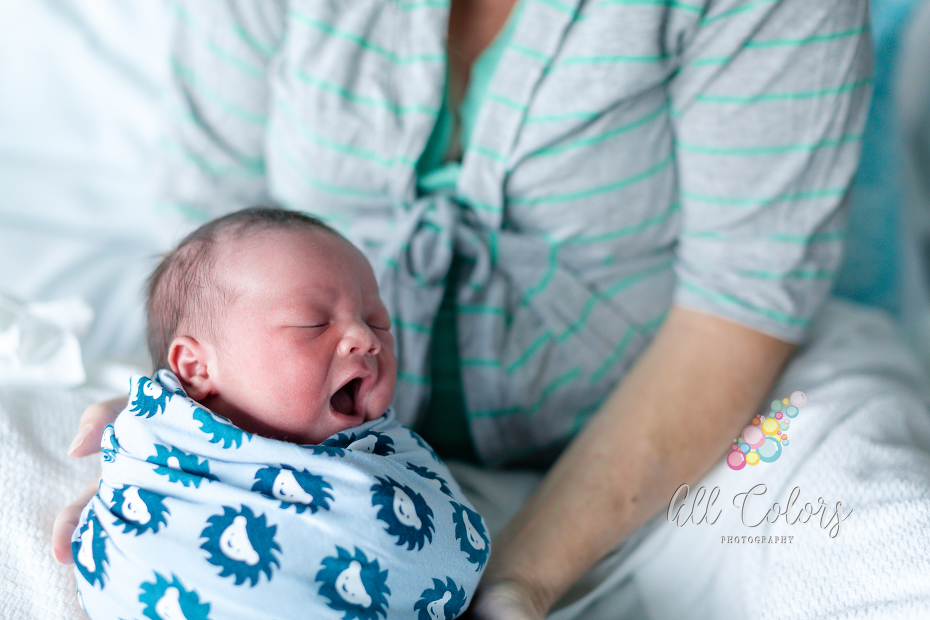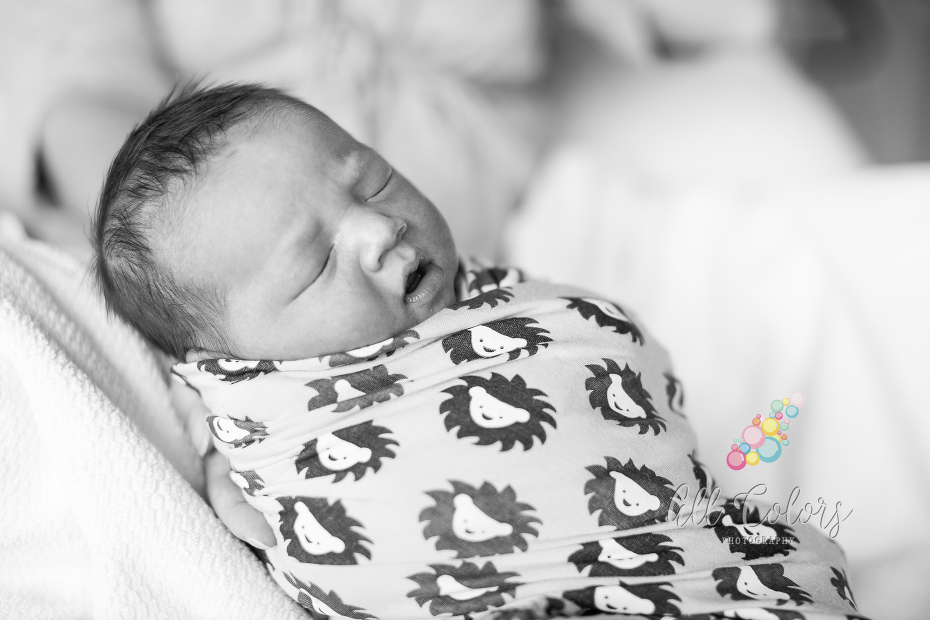 If you don't know what a Fresh 48 Session is, here is the scoop: it is an intimate documentary style session for families that want to capture their newborn's first few hours after being born.
Over time those first hours may fade, so the goal is to capture these moments for you.
A Fresh 48 Session is held within the first 24-48 hours after your baby's birth,  perfect for remembering those first moments forever.
A Fresh 48 and a Newborn session are two very unique experiences offering two wonderful keepsakes from two different times in your family's life. Fresh 48 sessions are not meant to take the place of a newborn session. This is not a traditional newborn session; the baby won't be posed, there won't be any props or baskets. We will be capturing your baby's first hours in a very natural and intimate way.
Scheduling is suggested as soon as you know you want one. We suggest 3-4 months prior to your due date to ensure availability.