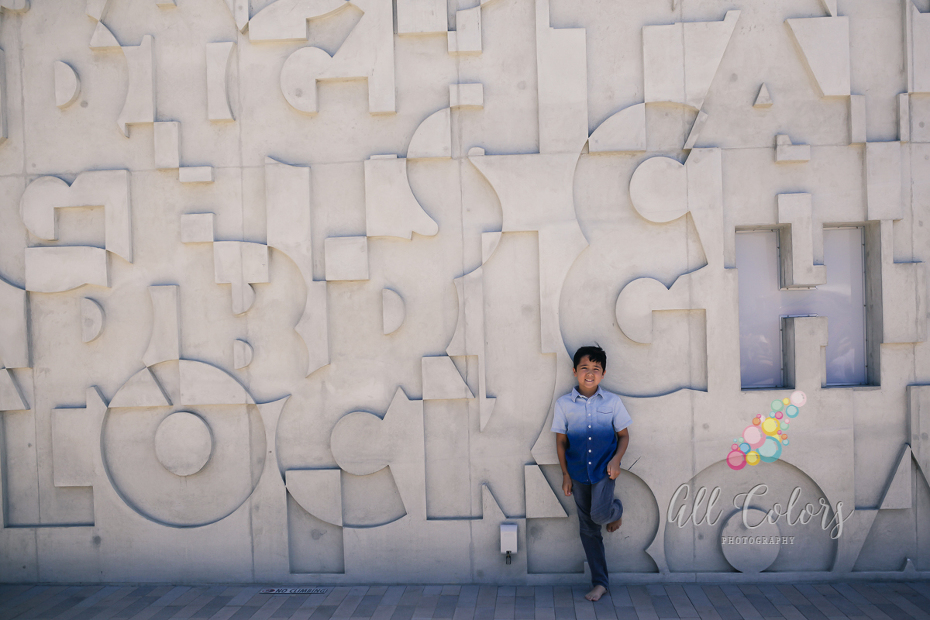 Some kids are already back to school and most schools will be back at the end of this month. It is time to register your little ones for their back to school pictures. I will have a chalk board so we can write down your child's grade and have a timeless keepsake.
Only kids are allowed, no adults, no pets.
If you live in San Diego, or even visiting our beautiful city, don't miss out.
$65 – one child with 3 high resolution images ($45 each additional sibling + 3 images & one new spot)
Minis are 5-10 minutes long.
Appointments will be made every 10 minutes.
Spots are only guaranteed with payment.
For children only,  no exceptions.
August 12th, 2017
Saturday – Downtown
Availability
8-8:10-8:20-8:30-8:40-8:50-9-9:10-9:20-9:30-9:40-9:50-10-10:10-10:20-10:30-10:40-10:50


Click here to book your child's mini and save your spot.
If you have 2 children, click here.
If you have 3 children, click here.
If you have 4 children, click here.