Tag Archives:
4th of july san diego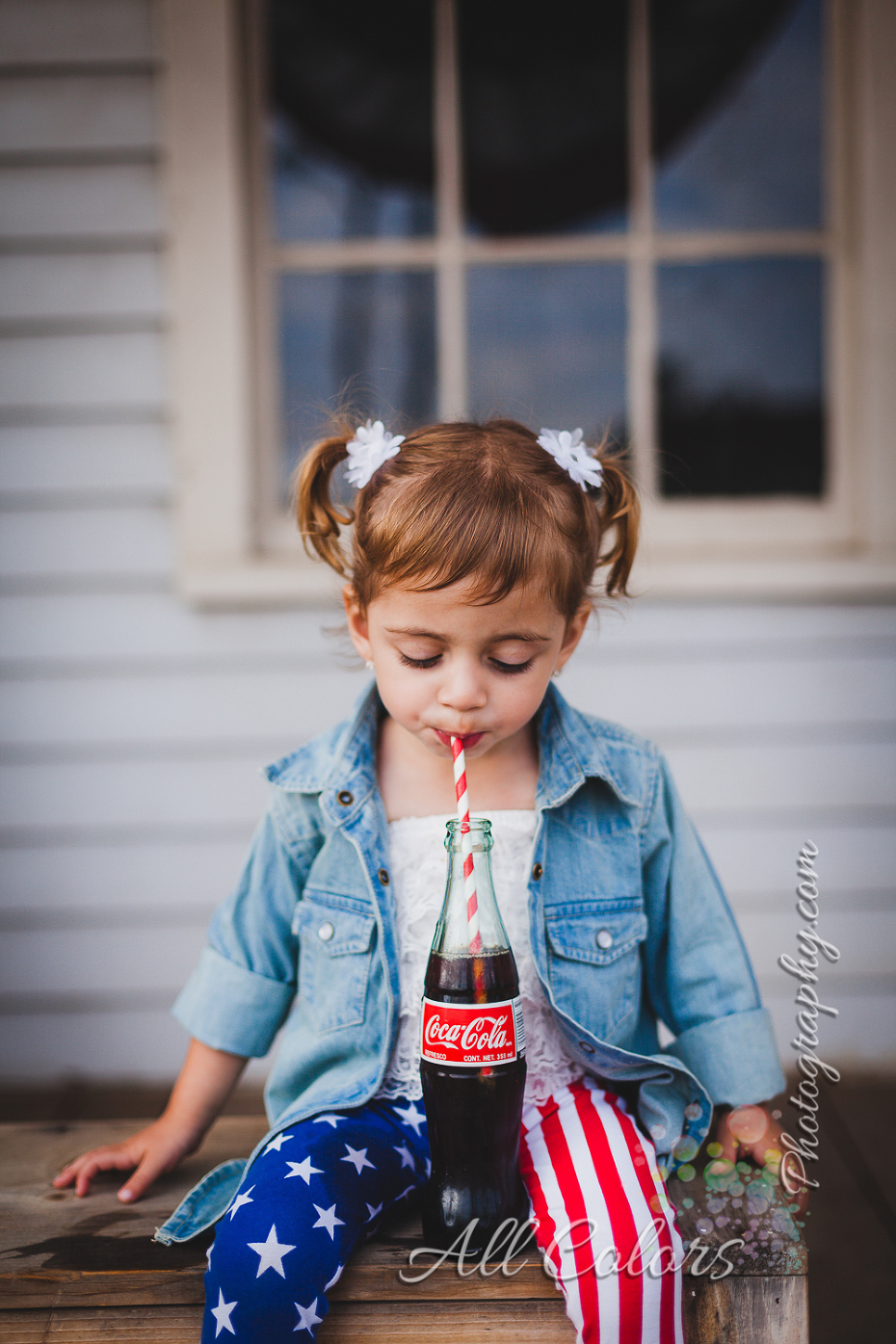 It is time to see more of my 2015 San Diego 4th of July Minis. My minis (usually done in my studio) are super short sessions, 5-10 tops, and it is for children only. I love them, they are quick and I get to see a lot of old clients and also new faces. I […]
loading...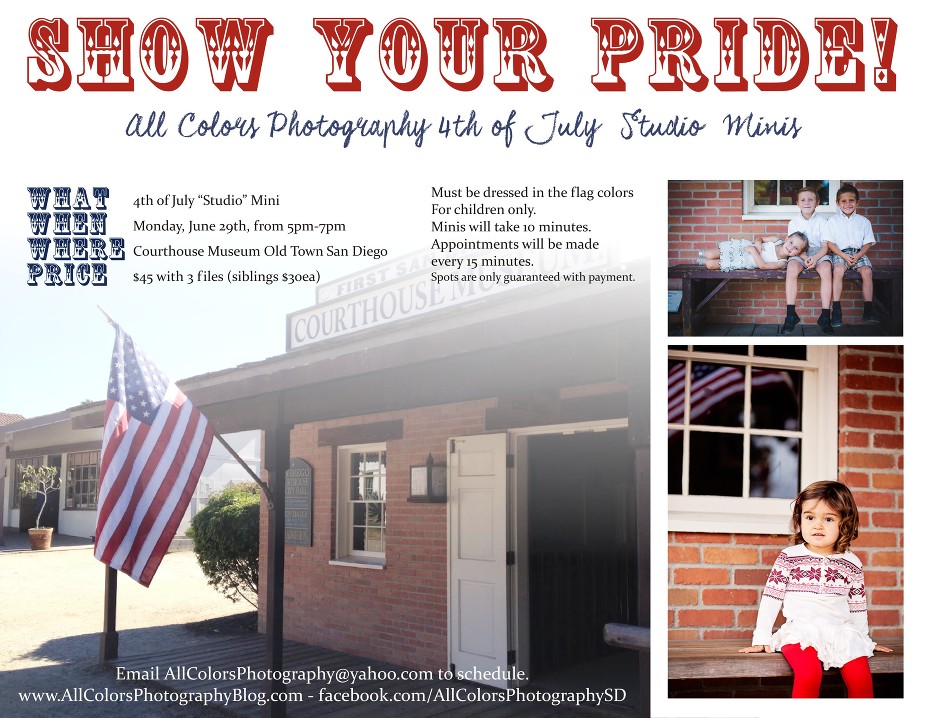 Due to many requests I decided to do a last minute San Diego 4th of July Studio Mini. Well, except that it won't be in studio, but rather in a super cool location in Old Town San Diego. A little old feel this time, brick wall, American flag. These "studio minis" are for kids only […]
loading...