Lots and lots going on!
We had a great Fall Mini Session season this year. 49 families joined me. Thank you, all! We had amazing locations, and I owe a special thanks to all of them who let me shoot at their places, such as the Mining Company in Julian, Myrtle Creek Botanical Garden in Fallbrook, The Marston House and Gardens at Balboa Park. We also shot at Del Mar, San Juan Capistrano, Scripps Ranch, and Old Town San Diego. I had the best backdrops for Fall even though we haven't had our Fall here in San Diego yet. I will be posting my Fall Mini Sessions pictures in a few weeks.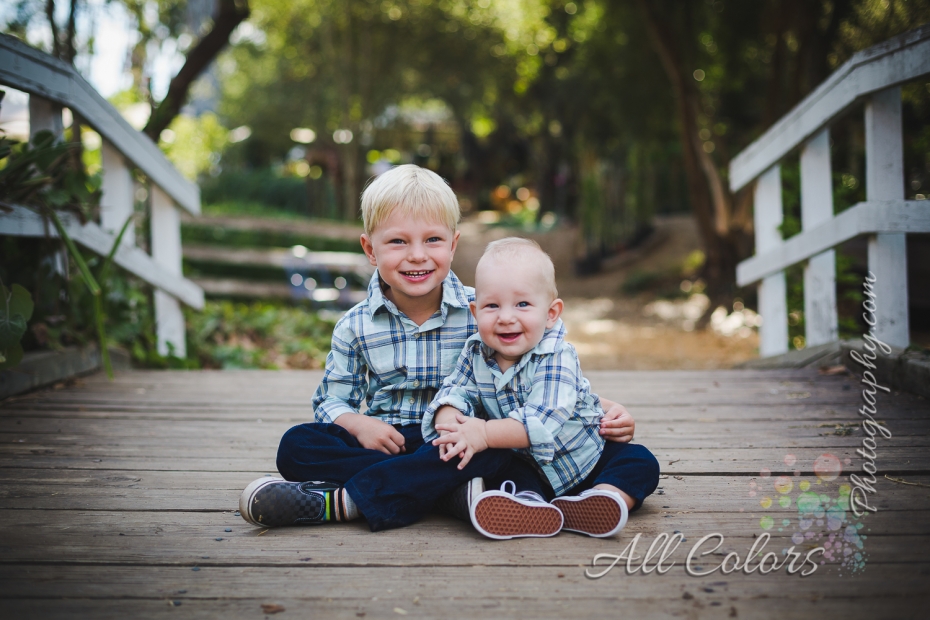 I know some of you were a little sad I am not having my Holiday Mini Sessions anymore. Luckily for me I am SO BUSY that I had to make some changes on my schedule and sessions. Having your Holiday pictures done during the Fall is good for everybody: you get that out of the way and have plenty of time to order and mail your Christmas cards. Isn't it nice to have one less thing to do during the Holidays? More time to shop and spend quality time with the family. For me also.
For the first time I had Halloween Mini Sessions, and I loved it. The kids were great and I loved their costumes. The are short and very inexpensive, geared only to kids. I will now have those mini mini sessions every year: Easter, Valentines Day, Halloween. Any other suggestion?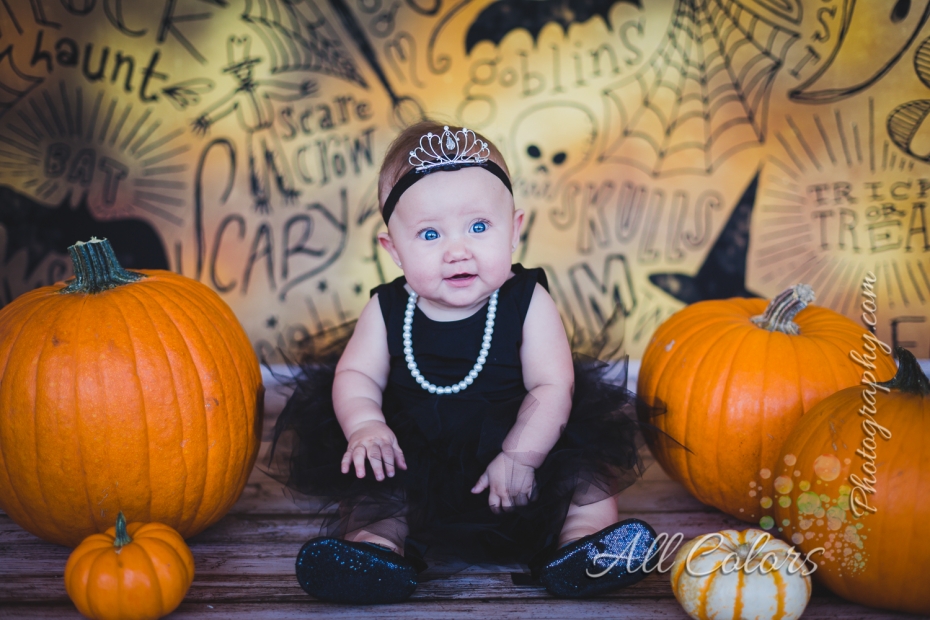 This past month I also joined 3 other super talented photographers and we are now sharing a beautiful downtown studio. I am so excited to be a part of this group and have such an amazing location for my newborn, cake smash, and studio mini sessions. The Grand Opening is this coming Sunday, so, if you would like to come over and have some bubbly with cheese, grab a goodie bag, and maybe win a prize on my giveaway, let me know and I will add you to the guest list. It will be awesome!



Next week I have my Holiday Special, and I still have openings for Tuesday in North County and Thursday in San Diego. Saturday and Sunday are already full. You will get 1 hour photoshoot at the location you choose, 12 pictures + $30 print credit. Pretty awesome deal!
On November 16th I will have my Cake Smash sessions. I still have 3 spots left. BTW I have to mention that I no longer offer bubble baths. 🙁 We don't have water in the new studio, so right now I can only have the cake smash session to offer, which is super cool regardless.
Right after Thanksgiving I will go to Brazil for 10 days to visit and take pictures of my beautiful sister's newborn baby. I can't wait to meet her and snuggle with little princess Nicole.
Well, as you can tell THERE'S A LOT GOING ON. I almost fully booked through the end of the year. If you want to book a session, now is the time to contact me before I run out of days. And if you are pregnant and is considering doing a newborn session, contact me asap. My prices will change a little next year, as well as the format of my package and sessions, but if you sign the contract and book me now, you guarantee the old price list for your newborn pictures. Email me asap. allcolorsphotography@yahoo.com
Have a fun Halloween!
Chris Dowd
All Colors Photography