Until we met at the hospital for his Fresh 48 Session, we didn't know his name, so now officially we can say: welcome, Henry! Having him at my studio and seeing this beautiful family grow was a true delight. Should we expect a 5th baby, Sarah?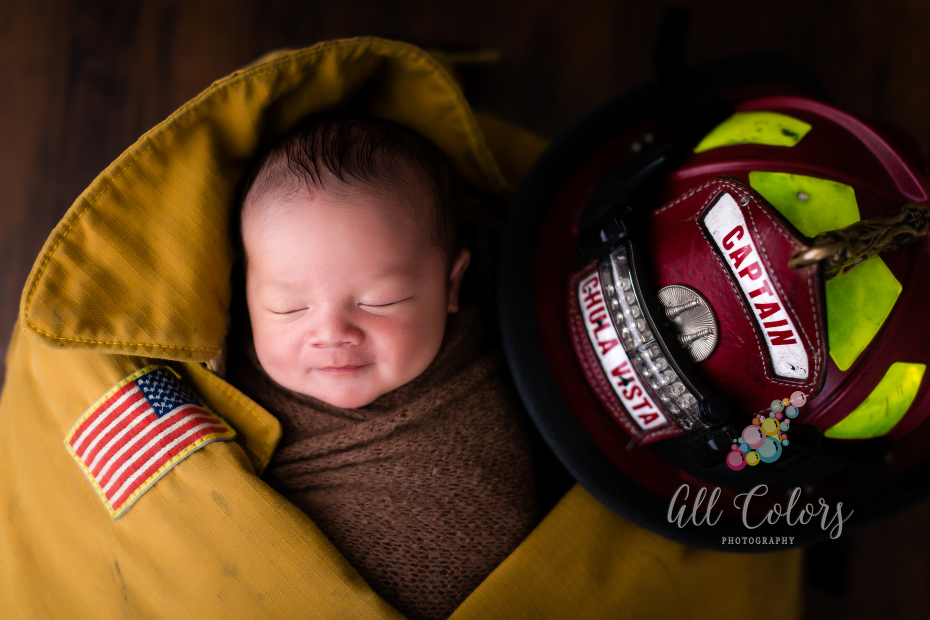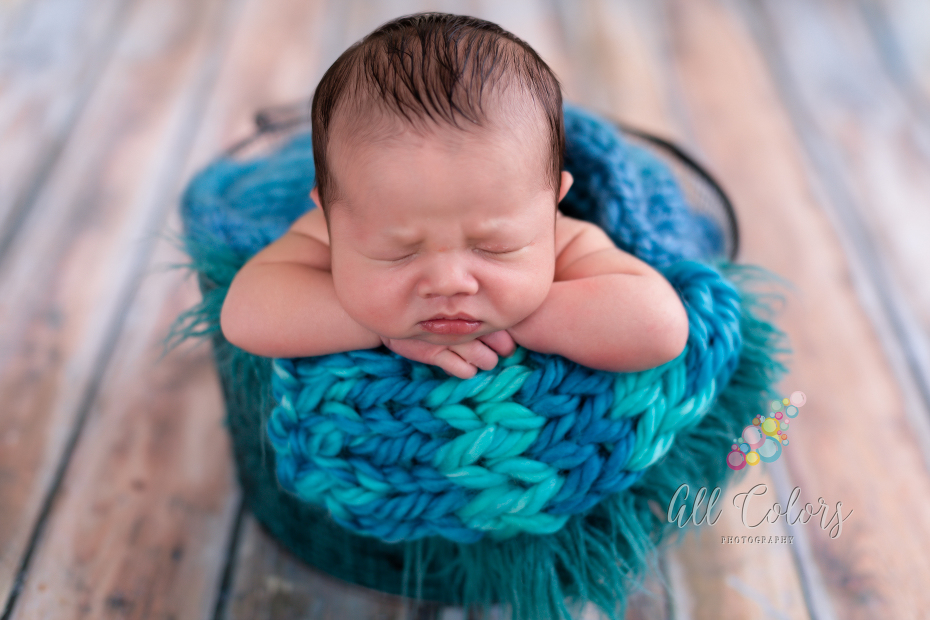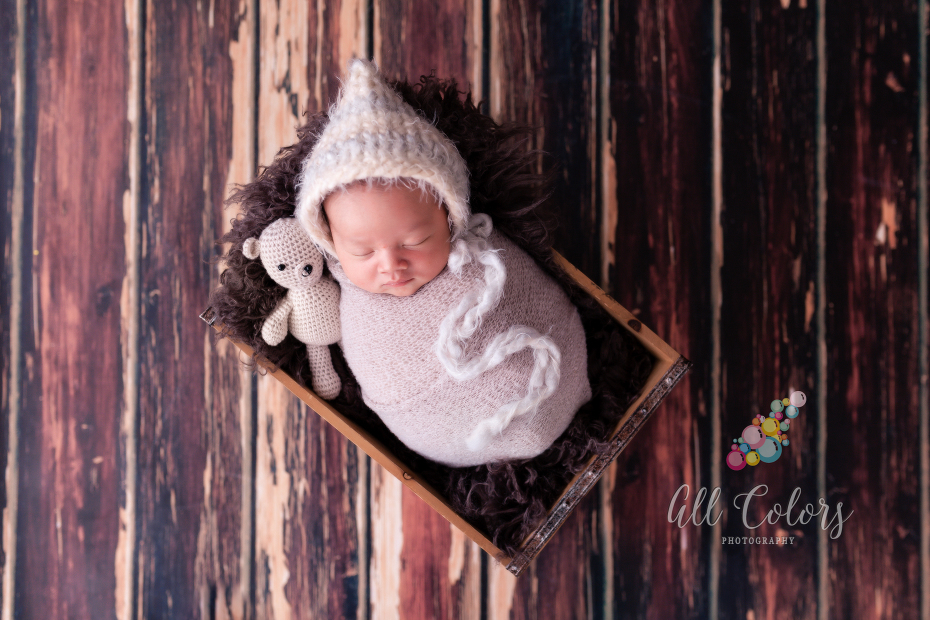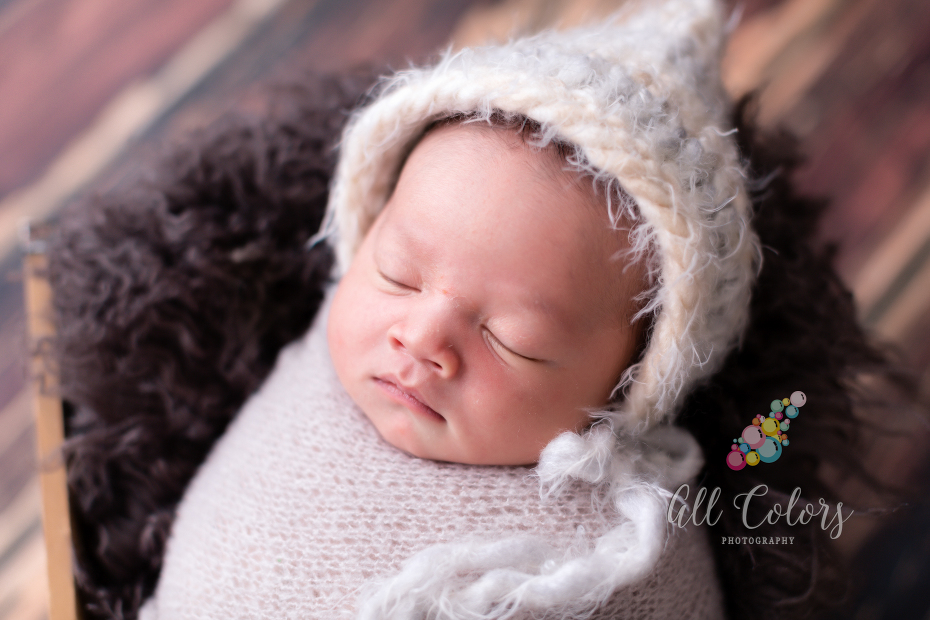 If you are ready to book your baby's newborn session or has any questions, send me a message today. My email is AllColorsPhotography@yahoo.com
I would love to send you my Newborn Pricing Guide.