Spring! I am so excited to finally announce my Spring Kid Minis!
As usual, these minis are a big hit with the little kids and it is a great opportunity for the parents to get pictures of their little ones for a very reasonable price. Only kids are allowed, no adults, no pets. If you live in San Diego, or even visiting, don't miss out. They are fast and you will get to keep 3 high resolution files of your choice. It is a must do for all kids in town.
This time I am offering two different dates – two different locations. Pick your favorite. Or both!
$65 – one child with 3 high resolution images ($45 each additional sibling + 3 images & one new spot)
For children only,  no exceptions.
Minis are 5-10 minutes long.
Appointments will be made every 10 minutes.
Spots are only guaranteed with payment.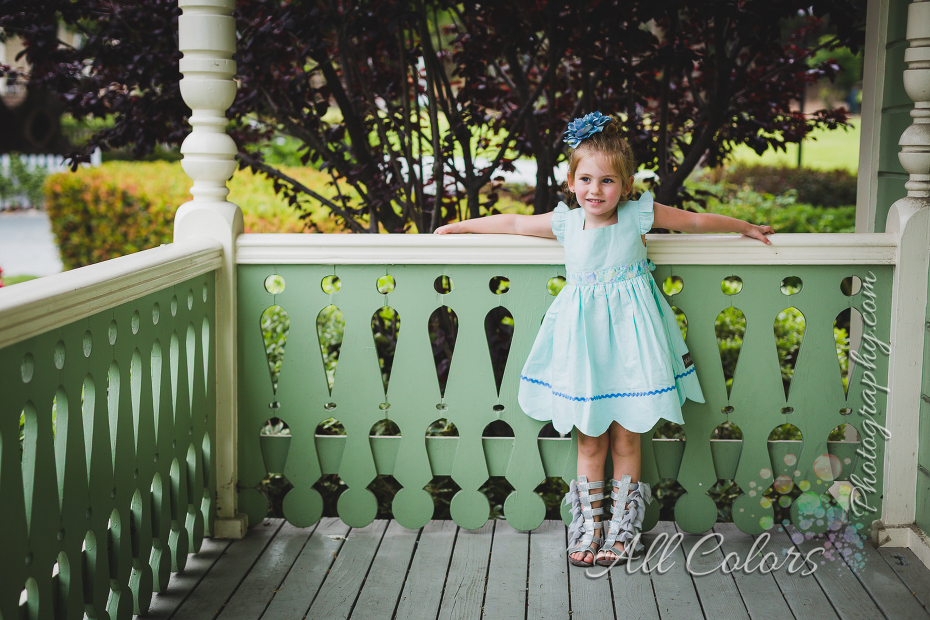 Easter Themed Spring Kid Mini at the Mint House
zipcode 92110
March 31st, Friday
Ideal for babies and toddlers
Availability
5–5:10-5:20–5:30–5:40–5:50-6–6:10-6:20-6:30-6:40-6:50

…………………………………………………………………………………………………………………………………………………………………….

Flower Swing Spring Kid Mini 
zipcode 92103
April 2nd, Sunday
Ideal for kids 3 and older.
Availability
4-4:10–4:20–4:30-4:40–4:50-5-5:10-5:20-5:30–5:40–5:50-6-6:10-6:20-6:30-6:40


Click here to book your child's mini and save your spot.